Best topical pain reliever I've ever tried
Why choose MEDISTIK?
1 It's stronger!
2 It's cheaper!
3 It actually
treats pain!
Bonus: It's Canadian!
for professionals only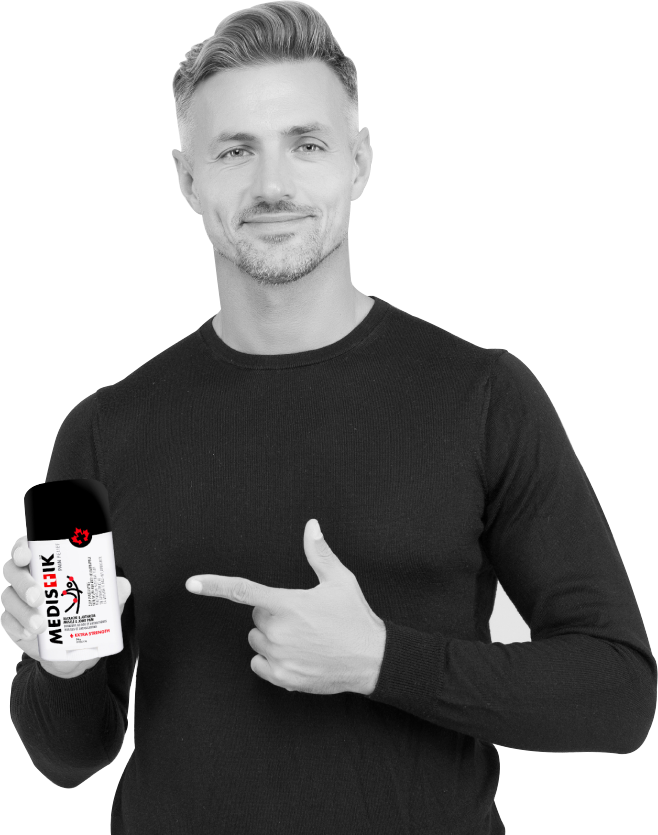 1. MEDISTIK IS SERIOUSLY STRONGER!
How do you build a seriously strong product?
You put 46% active ingredients in it.
That's the maximum amount allowed in a product without a prescription to ensure getting the most effective pain relief possible, even with the most stubborn pain!
STICK

BIOFREEZE

Total Active
Ingredients

46%

4-10%

Methyl Salicylate
(anti-inflammatory)

30%

Menthol

15%

4-10%

Eucalyptus Oil

1%
2. MEDISTIK IS MORE EFFECTIVE FOR LESS $$$!
Gram for gram, MEDISTIK offers more active ingredients for a lower price than Biofreeze. Effective pain relief shouldn't be a strain on anyone's wallet, especially seniors and those unable to work due to injuries.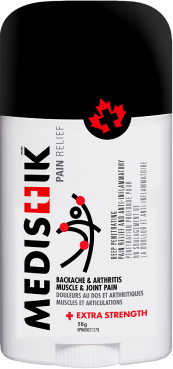 $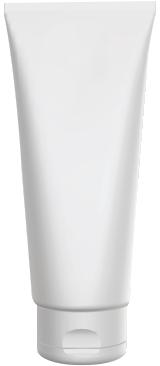 $$$
3. MEDISTIK DOESN'T JUST MASK PAIN,
IT TREATS IT!
While other products only mask pain temporarily, MEDISTIK uses scientifically proven anti-inflammatory ingredients to get you the most effective pain relief possible.
STICK

BIOFREEZE

Vasodilation, Counter-irritation
and Pain Gate Theory effect
Anti-inflammatory
Dual Mechanism Pain Relief
Treating Pain and Long-Term
Anti-inflammatory
for professionals only
Founded in 2006
MEDISTIK was founded in Toronto in 2006, giving us 18 years of experience with building Seriously Strong, seriously effective pain relief products. It's no wonder MEDISTIK is trusted by over 1 million people, and 10,000 clinics.
TRUSTED BY
OVER 1 MILLION
USERS
I don't know what I would do without Medistik, and I've used just about everything out there! I hardly even need to take pain medication anymore! It's a 100%, thumbs up product!
Seanne O.
10,000+
clinics
I trust MEDISTIK to provide my patients with fast acting pain relief. No other over-the-counter analgesics I've used compare to the convenience and effectiveness of MEDISTIK.
Dr. Nick Kousouris B PHE, DC
The canadian military
My chiropractor recommended this product to me, and I'm so glad he did! I have osteoarthritis, and I find the Medistik works great for pain management!
Stacey H.
THE PAIN RELIEF SOLUTION YOU'VE BEEN LOOKING FOR
Join the millions of people who rely on MEDISTIK for Seriously Strong pain relief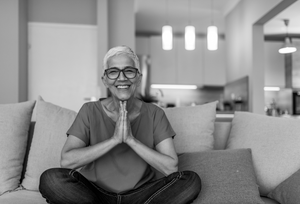 MEDISTIK for personal use
SHOP NOW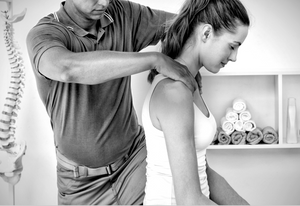 MEDISTIK for clinics
SHOP WHOLESALE