MANAGE ALL KINDS OF PAIN
Muscle Pain, Cramps & Stiffness
Arthritis & Rheumatoid Conditions
Neck, Shoulder, Back & Leg Pain
Chronic & Acute Pain
Joint Pain
Sport & Fitness Injuries
Helps increase the effectiveness of massage, physiotherapy and chiropractic treatments
Your Complete Pain Management System
Most topical analgesics only temporarily mask pain, with pain returning rapidly once the treatment wears off.
Created in 2006, MEDISTIK is one of the strongest non-prescription topical pain solution for serious pain management. MEDISTIK primes your body to perform at its best by attacking pain and inflammation and help with restoring your muscles and joints for long-lasting relief, making a significant difference in your life.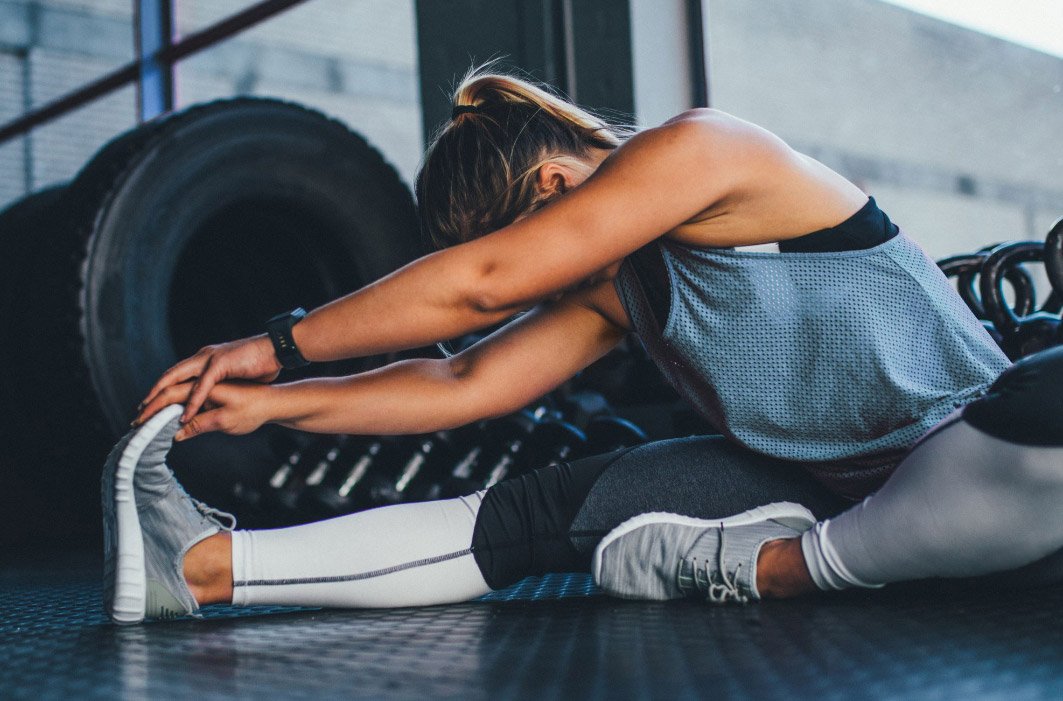 PRIME
Use MEDISTIK to prime and relax tight muscles for athletic training, performances, and day-to-day activity.
PERFORM
When you're in pain, use MEDISTIK to attack it directly. A powerful integrated system helps fight pain at the source instead of masking it.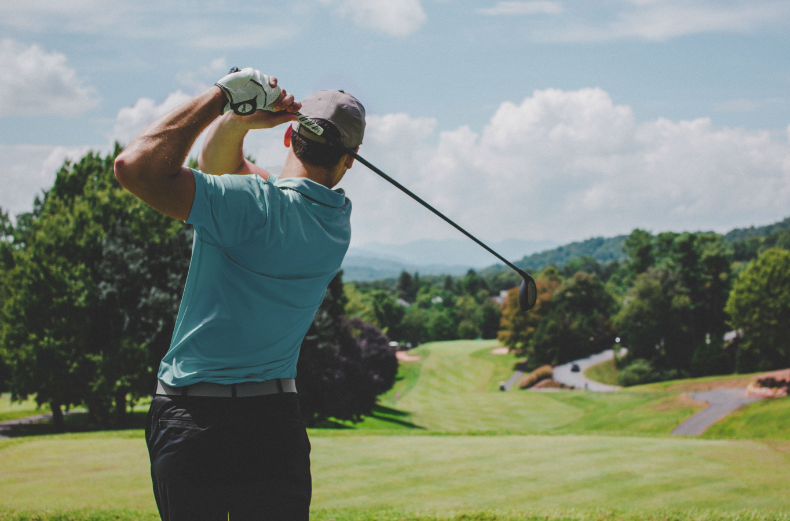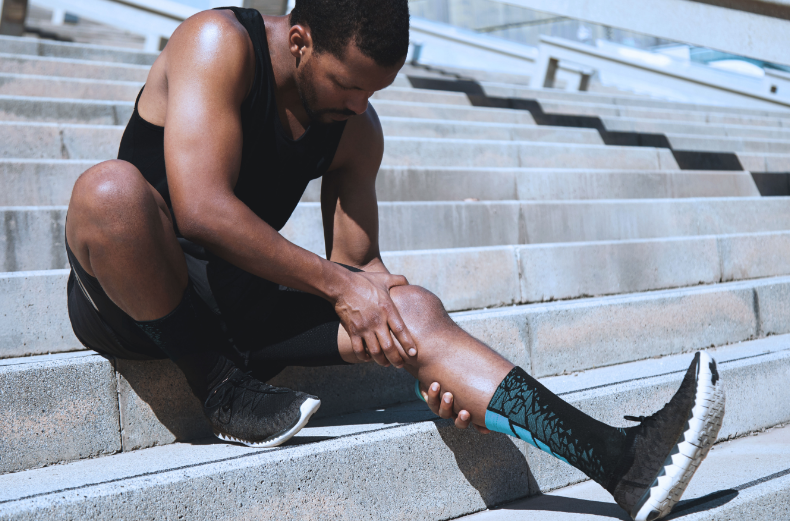 RESTORE
Once applied, MEDISTIK promotes long-term recovery by assisting with reducing inflammation in your body.
THE MEDISTIK DIFFERENCE
TARGETS INFLAMMATION
When you are injured, enzymes create chemicals that cause inflammation in muscles and joints, resulting in pain and reduced mobility. MEDISTIK products block the enzymes that cause inflammation.
INCREASES OXYGEN & BLOOD FLOW
Injuries cause blood vessels to constrict.  MEDISTIK helps dilate blood vessels, increasing oxygen to the site through increased blood flow.
STRONG & LONG LASTING
MEDISTIK is one of the strongest topical pain solution without a prescription. With active medicinal ingredients ranging from 16%–46%, MEDISTIK goes beyond masking pain for fast and lasting relief.